Cattery Visits.  Our cattery is in our home, so cattery visits are by appointment only, and only for clients on our waiting list ($150 deposit) or who have reserved a kitten ($350 deposit).  The deposit must be paid in advance/ prior to the visit.  This is applied towards the final price of the kitten.  Please go to our FAQ section  [Go to "Contact Us" and then to "FAQ"]  for additional information on the prices of our kittens.
Visiting hours are between 10am – 5pm on the weekends.  We need at least 48 hours' notice if you would like to visit our cattery and your kitten. Thank you!
If you are seriously interested in a BoydsBengal kitten or adult, please fill out our Application and then follow up with a text or email if you have not received a response from us.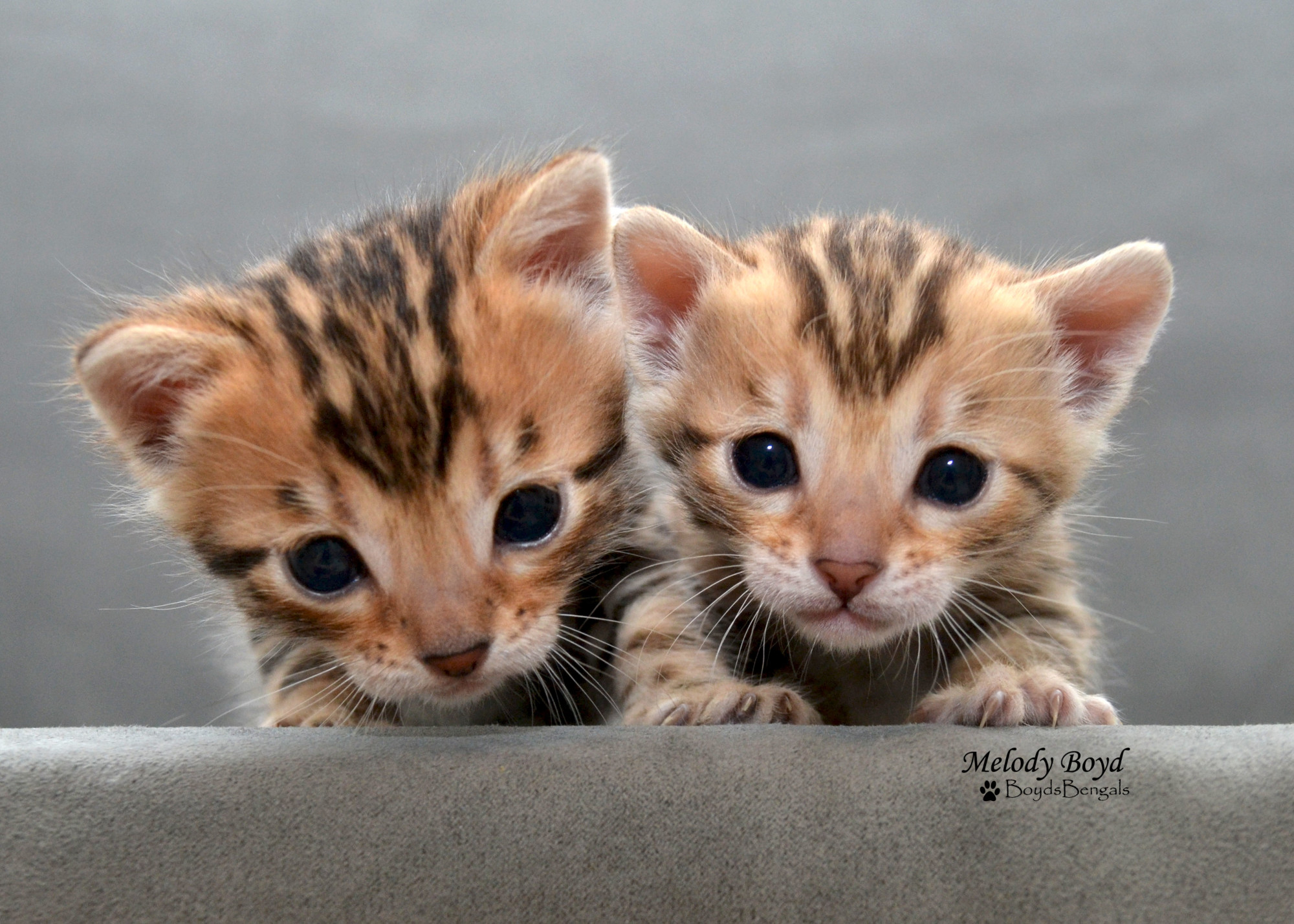 We do not have any kittens at this time.  Our next litters will be due end of June / beginning of July 2017 and should be ready for their forever homes in September 2017.  If you would like to get our on waiting list, please fill out a Kitten Application.  The waiting list deposit is $150.00 and will be applied towards the final cost of the kitten.
We are expecting kittens from:
BoydsBengals Breaking Bad x BoydsBengals Hearts Desire
FashionBengals Armani Prive x BoydsBengals Vanilla Latte
BoydsBengals Breaking Bad x Bengalias Beauty
FashionBengals Armani Prive x BoydsBengals Ebony Accents